Redhat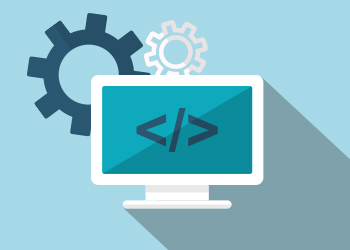 교육개요
Red Hat OpenStack Administration I (CL110) is designed for system administrators who are intending to implement a cloud computing environment using Red Hat OpenStack® Platform.
This course is based on Red Hat OpenStack Platform 10.
교육목표
This course will teach students to install a proof-of-concept, configure, use, and maintain Red Hat OpenStack Platform. The focus on this course will be managing OpenStack using the Horizon dashboard and the command-line interface and managing instances, leaving students with proof-of-concepts.
강의내용
-Launch an instance ?Manage projects, quotas, and users
-Manage networks, subnets, routers, and floating IP addresses
-Create and manage block and object storage in the Openstack framework
-Customize instances with cloud-init
-Deploy scalable stacks
-Deploy Red Hat OpenStack Platform using PackStack?

기타
**강의장 : NB - Nobreak 서울특별시 성동구 아차산로 153 (성수동2가, 예림출판문화센터) 3층**
교육참조사이트 https://www.redhat.com/ko/services/training/cl110-red-hat-openstack-administration-i